Prov. 31:10 – Who can find a virtuous wife? For her worth is far above rubies.
Virtue and wisdom is one of the desirable traits of a woman mentioned in the bible and the second steps in character building mentioned in 2 Peter 1:5-7.
 It makes one question: Am I virtuous and wise? How am I possibly able to live up to the standards laid out in these verses? Yet we are given examples in the bible and possibly some individuals you know who seem to live up to this description so we know it is possible, but how?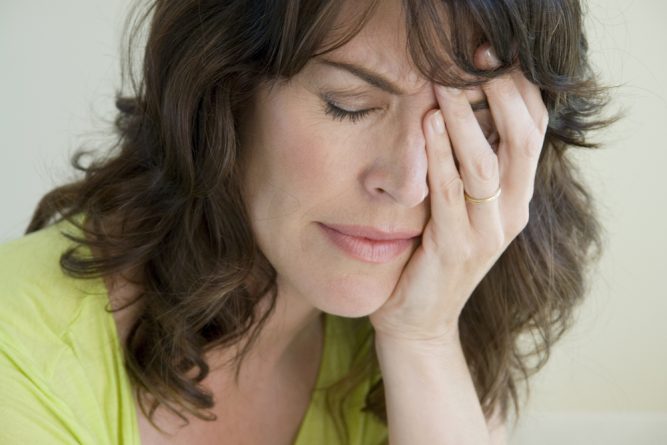 The answer lies in the verses preceding, in 2 Peter 1:3&4 which says: As His divine power has given to us all things that pertain to life and godliness, through the knowledge of Him who called us by glory and virtue,  by which have been given to us exceedingly great and precious promises, that through these you may be partakers of the divine nature, having escaped the corruption that is in the world through lust.
This is saying that by knowing God He gives us His nature! His law of love becomes who we are. It is not our responsibility to worry and be discourage at the impossibility of the task to change our bad habits. It is only our task to spend as much time as possible with him; in our thoughts, reading his love letter to us, and talking to him.

Have you thought of the momentous task God had to change a group of rough fishermen? They went from elbowing their way to the most prestigious position to laying down their lives for mankind. If He can accomplish this for this rough group than he can do it for you.
Also notice in 2 Peter that as one grows we go from focusing on ourselves to looking after the needs of others. That is how the law of God works. Our focus changes from looking inward to seeing through the eyes of God what he sees. It is not us becoming a slave but rather a partner in His work.
When a child grows and learns we recognise that to be a normal part of growth and maturation. So we too must grow as God teaches us more and more about His character. 
Think back to the way you were 10 years ago.
Have you changed?
Did you know then what you know now?
Of course not                                      .
So ladies, I encourage you to get to know your God and let his character become your character and you surely will be more valuable than rubies!